"A natureza e as leis da natureza se escondem na obscuridade.
Disse Deus: Que exista Isaac Newton!, e tudo se transformou em claridade"
(Alexander Pope)
"Nature and Nature's law lay hid in night.
God sad "Let Newton be" and all was light."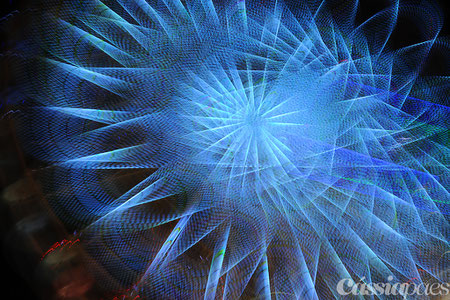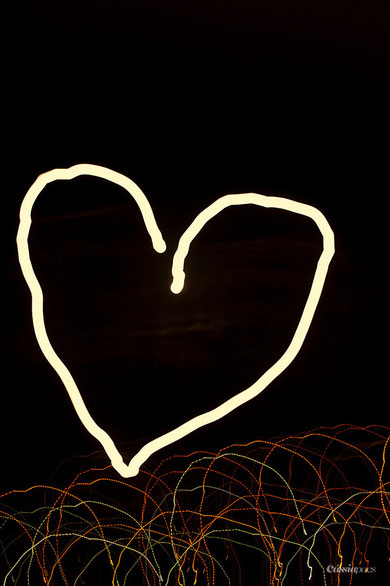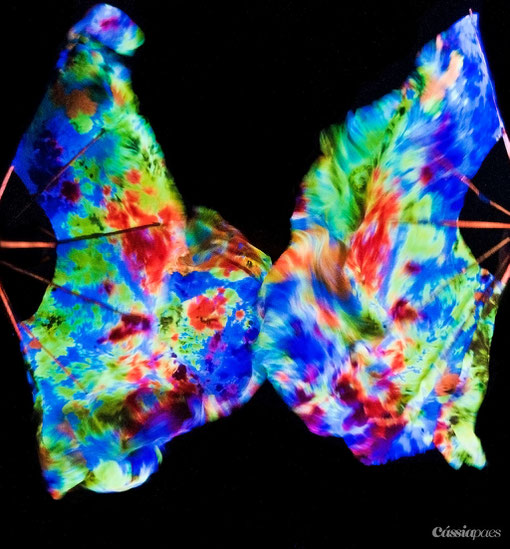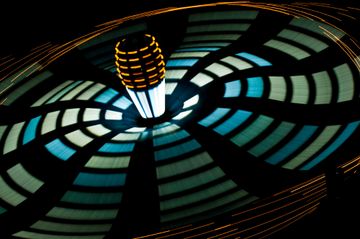 Roda mundo, roda gigante
Roda moinho, roda pião
O tempo rodou num instante
Nas voltas do meu coração...